Some pics from last night. I was feeling like I needed some color, so I put on a hot pink sweater!



requisite arty shots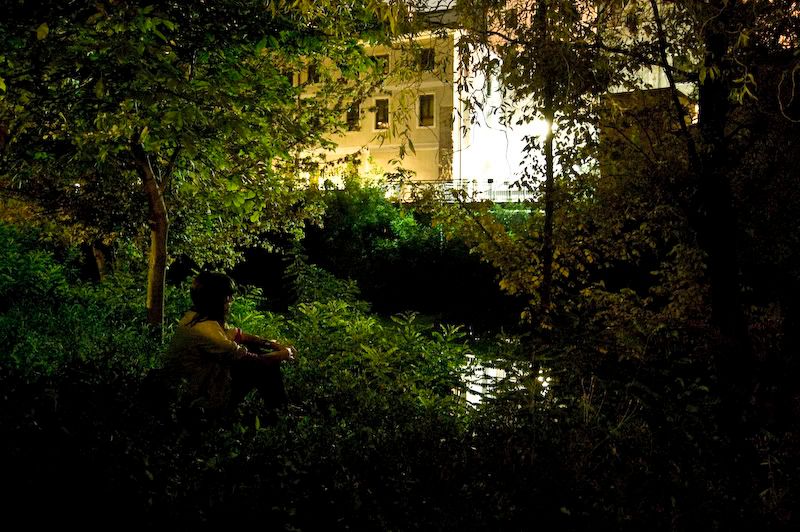 trench: mango(I put in brass buttons, took out the plastic ones)
sweater: asola
jeans: ande whall
shoes: chloe

I know I just said a few posts back that I'm holding off buying stuff from the high street, but I mistakenly went into the Zara thread at TFS and discovered that they are selling the highly covetable pair of grey jeans amidst all the Balmain rip-offs.




to get or not to get? I already have a pair of grey jeans!