After posting up those vintage Leger photos I got nostalgic for the good 'ole days when the supers were around. This post is dedicated to Brian!



Linda(1988) photographed by Steven Meisel
I am gasping for air. PERFECTION!!!!!

Yasmin(1986) photographed by Arthur Elgort

fuck Alexander Wang!! I am going to go ebaying for some vintage North Beach jawnz!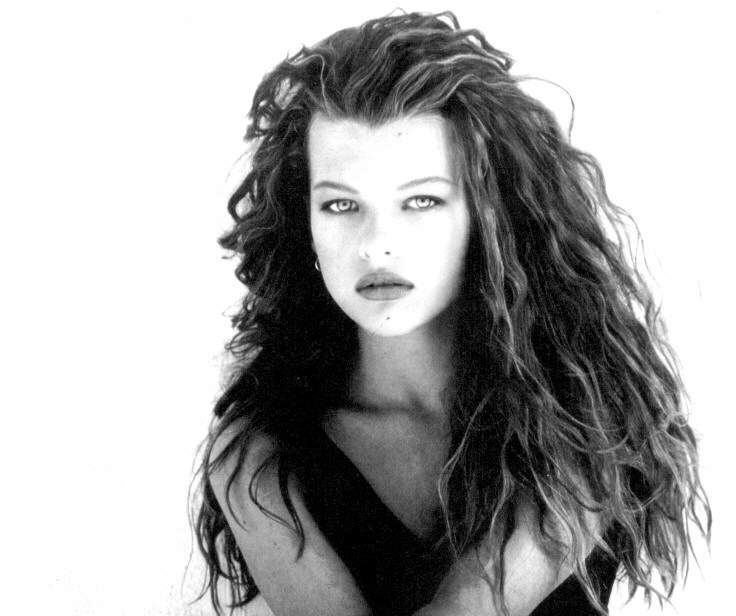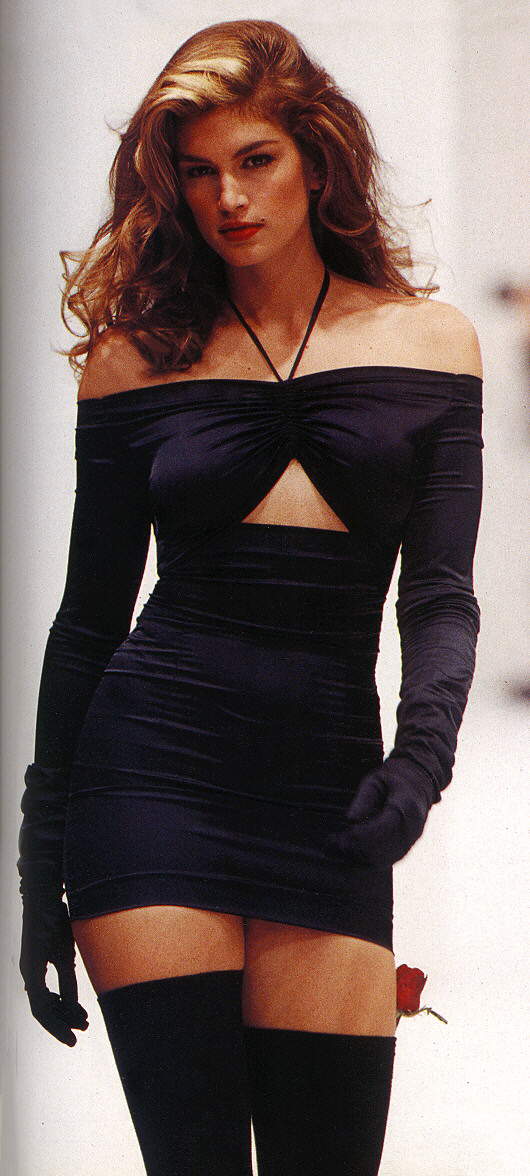 *screaming*
pics from
TFS