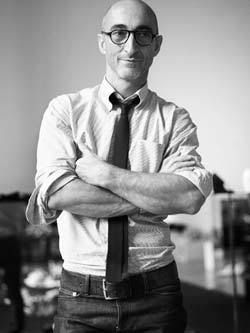 Pierre Hardy, the mastermind behind Balenciaga shoes and his own label's shoes and bags. He recently did a line of shoes for The Gap which was incredibly hyped and sold out pretty quickly. The Midas touch? I believe so, as he has incredible creative vision and produces avant-garde, architectural shoes that still maintain their sexy femininity. I like to think of him as the Blahnik of the future!
Anyway, I am lusting over his bags which are classic yet edgy in a way only he can do.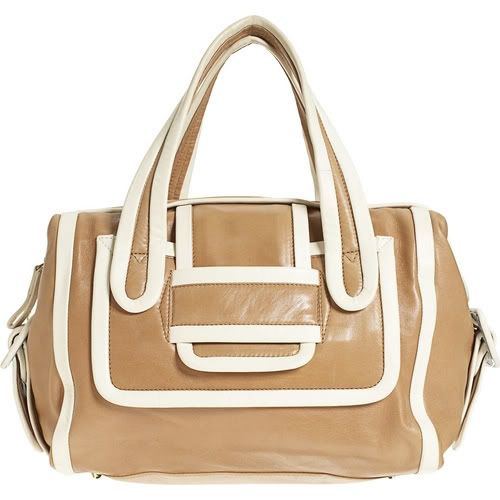 I was doing some digging when I saw in the comments section of a blog that he is the designer for a midpriced handbag label in Paris called Sequoia. Yeah, that piqued my interest all right. I figured it would be a little more known!
I did my research and yes, it is true!! he has been the artistic director since 1988 and is responsible for ALL the handbag designs of Sequoia.

from

stockmann.fi:

Sequoia Paris's strength is an individual and precisely defined concept. The company's motto is style, femininity and easy availability. The concept is divided into three main lines:

Aesthetic and creative
Trendy design combined with modern use of colours and materials. Sequoia Paris's trademark is the silver ring logo, which describes the company's identity. All the models are designed by Pierre Hardy.

Practical and trendy
Functional and practical details combined with stylish designs.

Affordable and high quality
An affordable price combined with high quality guarantees that the products are available to as many consumers as possible.

Season after season, Sequoia Paris has launched innovative collections that set an example around the world. The collections have been designed with various uses, locations and consumers in mind. Versatile materials, colours and models guarantee a wide selection and good sales.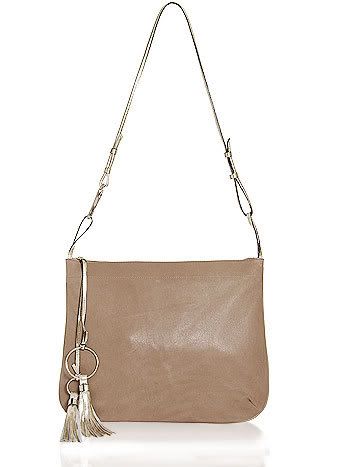 (starbagg.com)


These are my picks, I loove the patent fringe and the woven tote (it really speaks to my polygon fetish). The patent bag with the knotted handles is very chic as well as the messenger bags, how sassy is that golden tassel? I can totally picture it swinging to and fro as you vogue yourself to work.
you can see the rest of the selection at
Starbagg
or visit
the official site.
I must say I was kind of underwhelmed with the rest of them because they were pretty blah and didn't have any obvious Hardy-ness quirks. Check it out though, the bags go from 100-200 euros. Pretty good for a piece of Pierre if you ask me!