I have been a die-hard Balenciaga bag fan for a few years now, but I think it's time for a change. I have been searching high and low for a bag that lives up to my standard of aesthetics and uniqueness (and obviously budget) and it has not been easy!
my "holy grail" bag is obviously the Zagliani Puffy Satchel in gunmetal...but sadly, as I don't have 1800 euros burning a hole in my pocket, it's going to have to wait.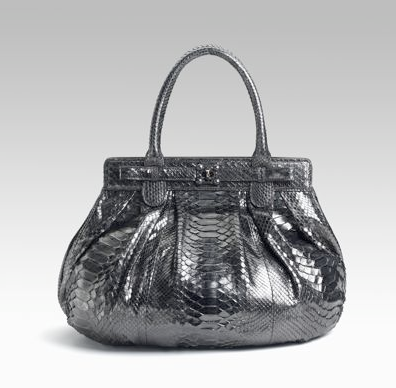 I have looked at Botkier, Thomas Wylde, Henry Cuir, Carlos Falchi and a few others, but none of them made my heart do that all-too-familiar leap of joy. Finding the "perfect" handbag is incredibly difficult. (BTW, Search for Chic, have you found yours yet?)
Leave it to Alber Elbaz! His bags are edgy and quirky but at the same time VERY timeless (but not boring). Using the correct amount of hardware, the bags never look overdone or too busy. He often lets the materials speak for themselves.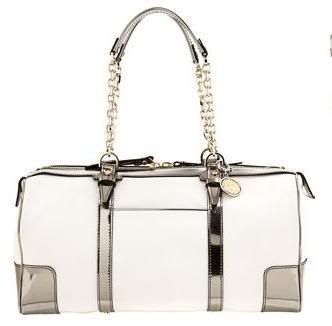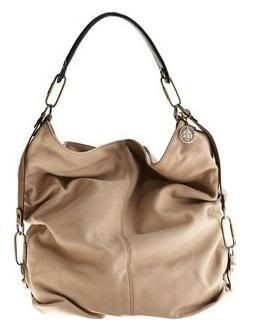 Lanvin bags are the Parisian girls of handbags. They are effortlessly cool, nonchalant, and you dont notice them right away.
I am personally drooling after this one: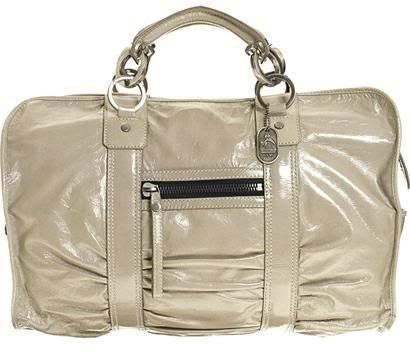 I might have to break open the piggy bank if I see one on sale (or on ebay!)