I am trying to be good and spend as little as possible, but when the balenciaga FW07 collection starts trickling in it is not good. I seriously have to stop opening this site. How perfect is this skirt?
I don't expect it to make it to sales but I am super glueing my fingers in the 'crossed' position.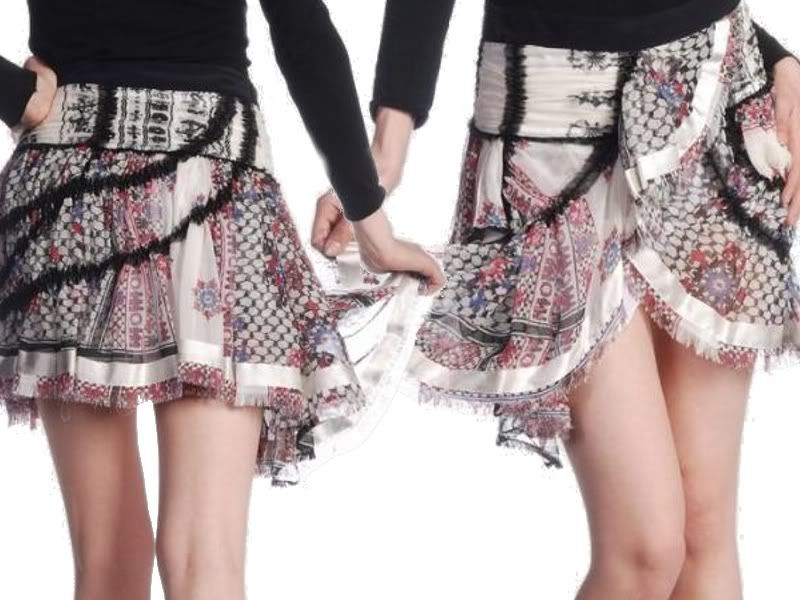 such a statement piece but versatile.. I could wear this in the dead of winter with thick tights and boots or in a 40 degree celsius heatwave with a tiny tank and sandals. SHUGGA DADDY WHERE U AT???